13 May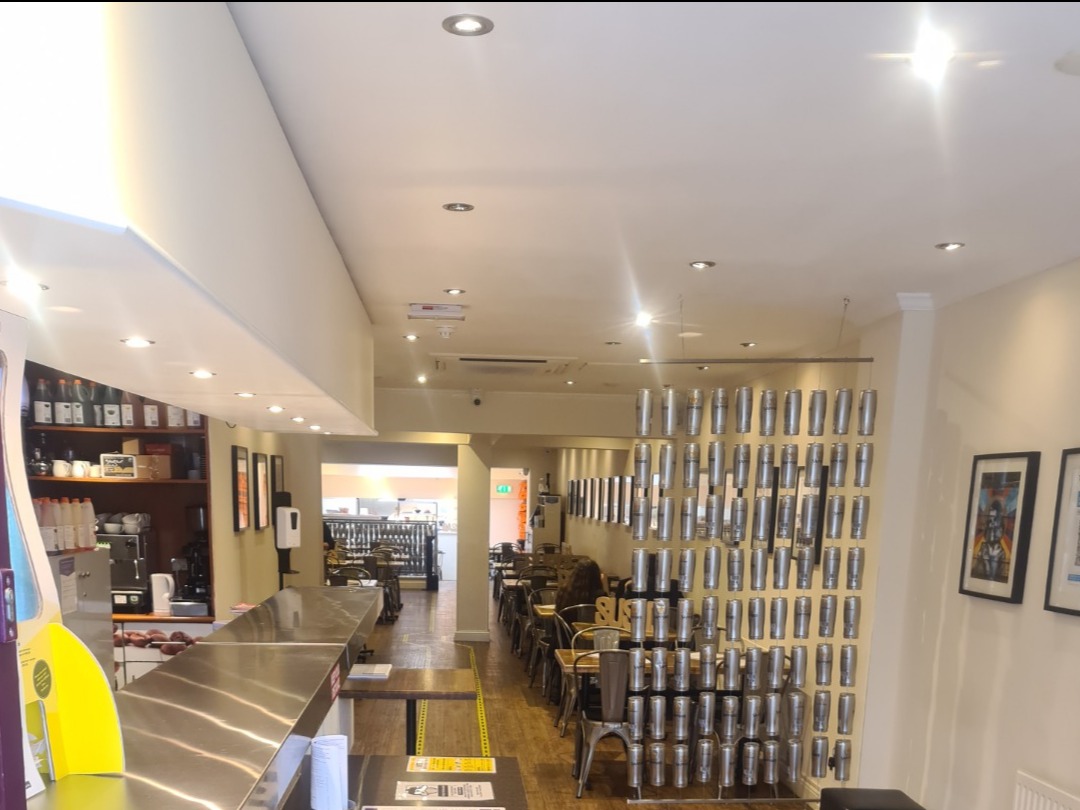 ---
We are very excited to welcome you back for inside dining from May 18th. We will be fully adhering to Government covid guidelines to ensure the safety of both our staff and customers.
Read More
13 May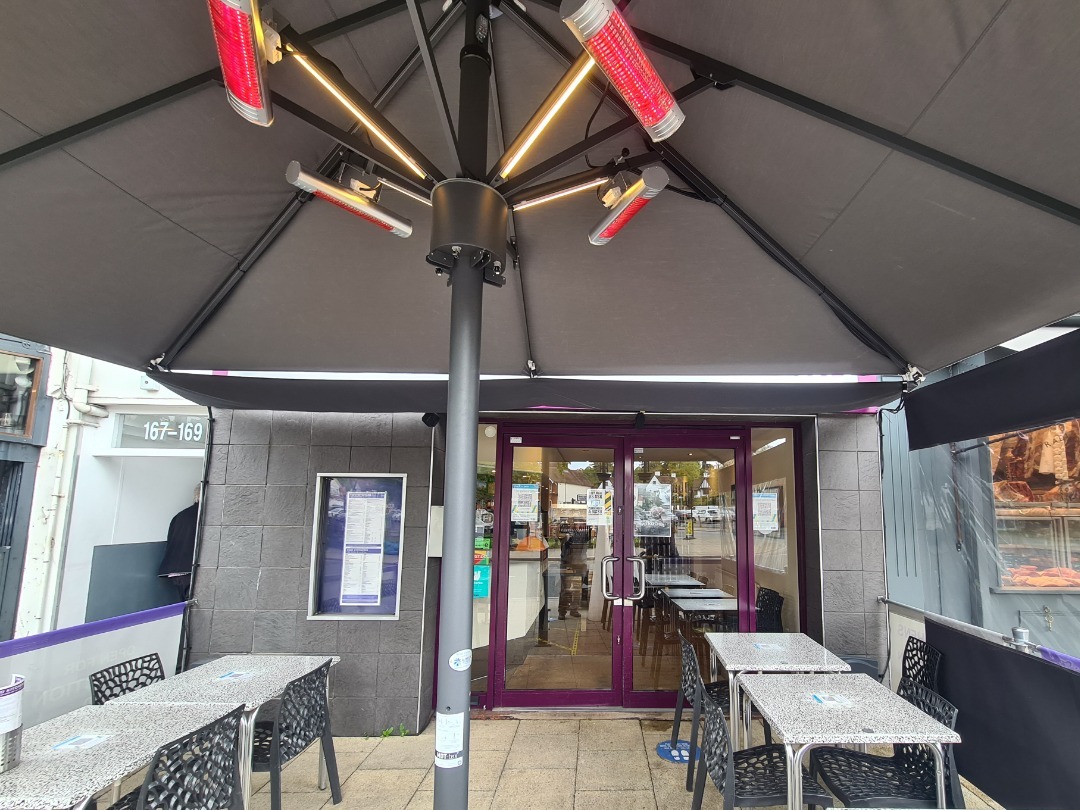 ---
Come join us and enjoy our new heated covered terrace.
Read More
13 May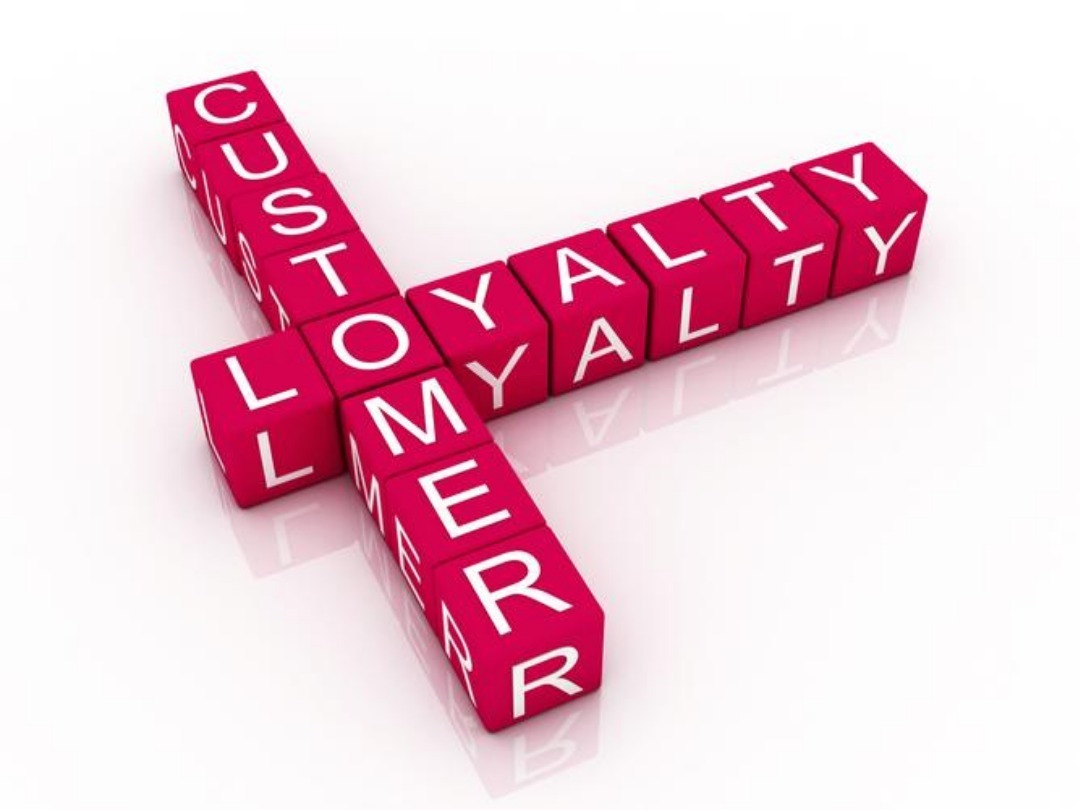 ---
Welcome to our wonderful new website, we are offering a 10% discount on your first order (delivery...
Read More