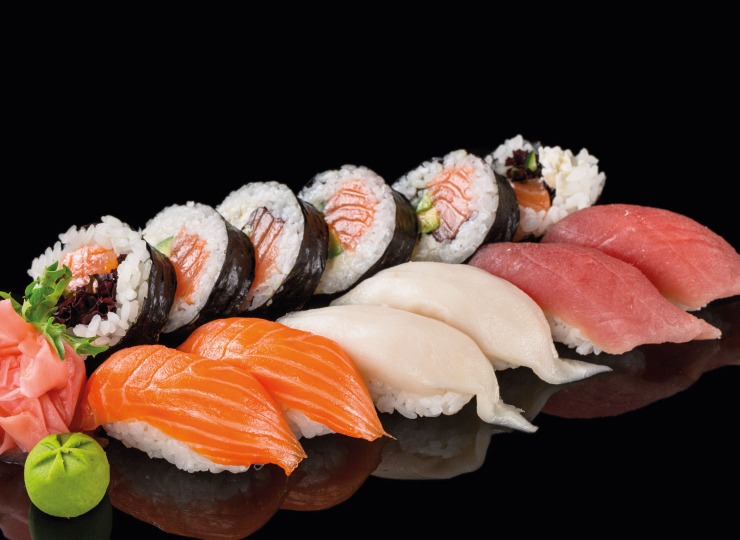 Two Kitchens – One restaurant. Here you can enjoy some of the best Japanese and Italian cuisine in London.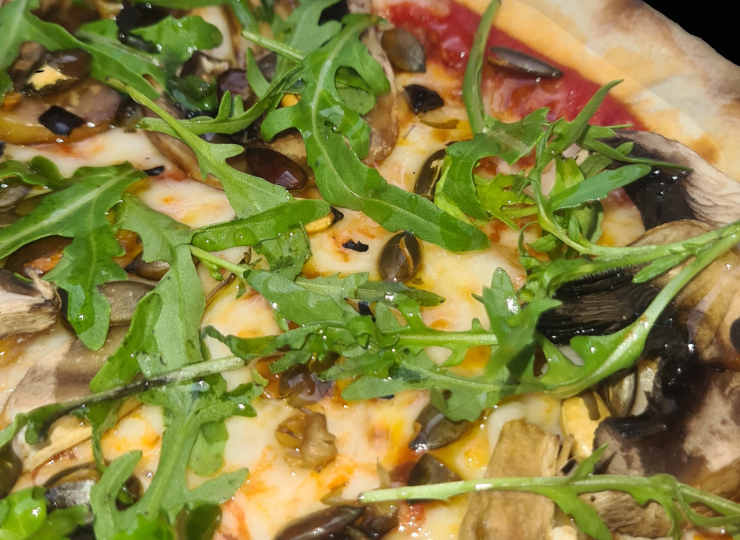 Our chef proprietor, Neil Cohen, is an innovative chef trained at some of the world's most prestigious establishments.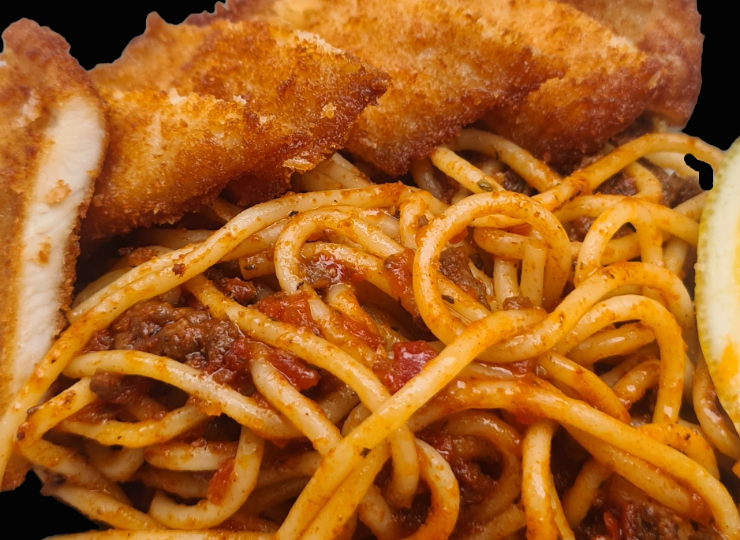 He has developed a diverse menu incorporating the highest quality sushi, nigiri, sashimi, tempura, teriyaki noodles and dim sum.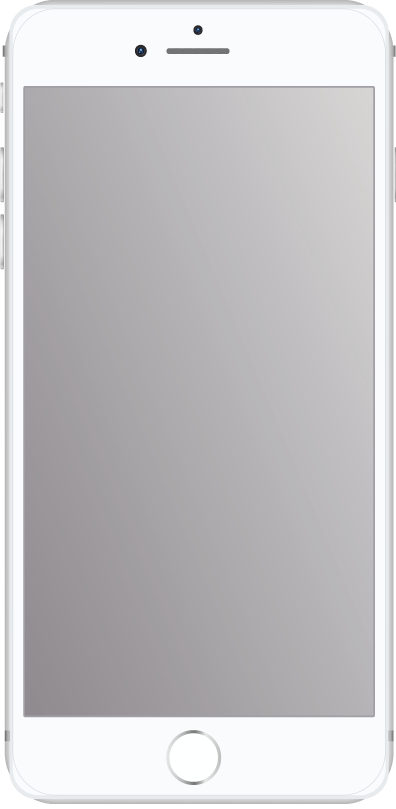 Available

on
the iOS App Store and Android Play Store

Keeping track has never been so simple. Our brand new app enables you to easily book online, update and manage your account . On top of that you can manage your bookings and shop online.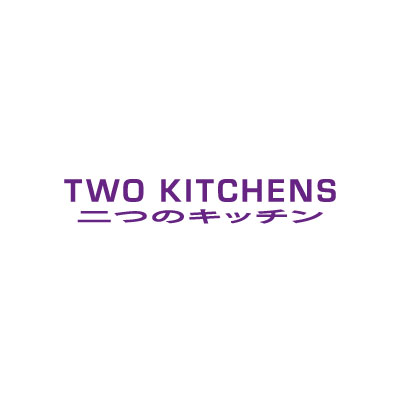 Val
"Visited this restaurant on 16th July 2020 had a amazing night here food was excellent the staff was great but a special thank you and acknowledgement to Kirsten our waitress she was so amazing and made a great night."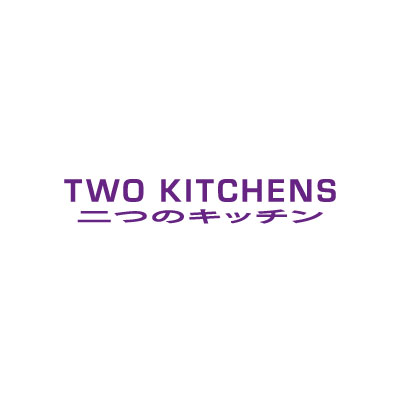 Thomas
"Great place highly recommend! They have 2 kitchens, a Japanese one with sushi noodles etc and italian with burgers pizza pasta salad etc etc so great and everyone will find something they like. Staff are lovely, food came in good time and tables are distanced. My new favourite for my sushi, noodle, ramen fix..will be back soon!"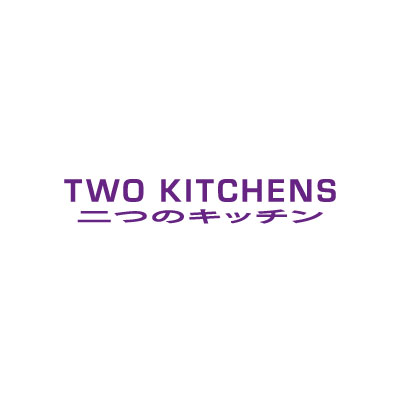 Sarah
"Went for lunch, the menu has a great variety and the burgers are amazing. Staff were very friendly and helpful."